youth camp, christmas and thanksgiving- the highlights of my December.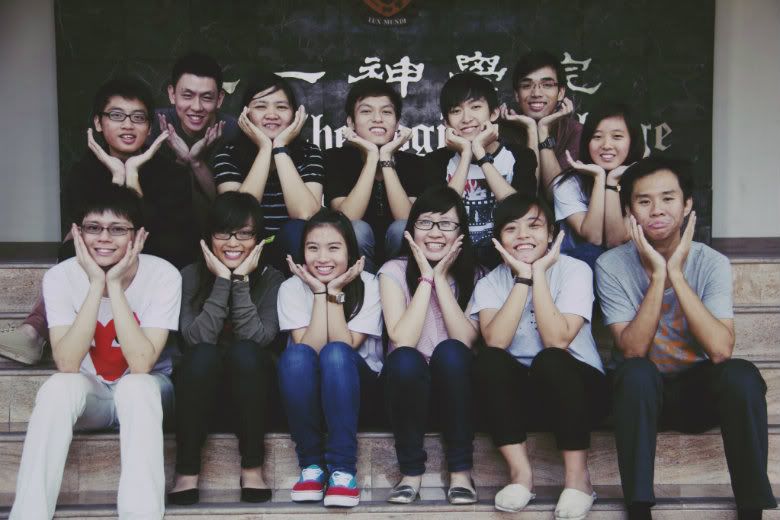 camp Actxplosion full committee!


this is the second time that i am part of a youth camp committee, and i thank God for the opportunity. i was placed under the publicity department again, but as a sub-committee member this time. even though this year i don't spend as much time on youth camp as last year (because i don't have to attend meetings), i felt that i've learnt so much more this year. with the help of Charis, i played my role by making the vlog videos, keep the facebook group active, helped Desmond with setting up the mini "gallery" before services, took pictures/ videos during the camp and made the post youth camp video. this time i avoided the mistake made last year, look out for areas for improvement and hence felt more confident of myself as a publicity member.

there were times where things may not have gone the way we wanted it to be, but i am so glad that by God's grace that we managed to pull through and make this camp a successful one.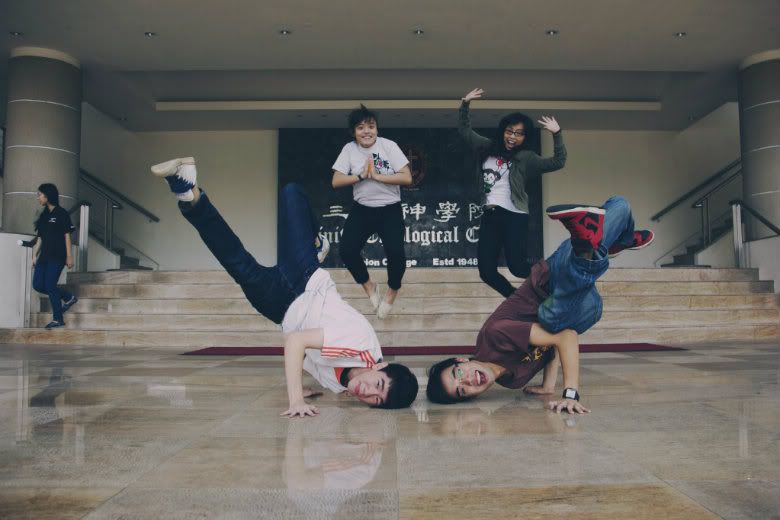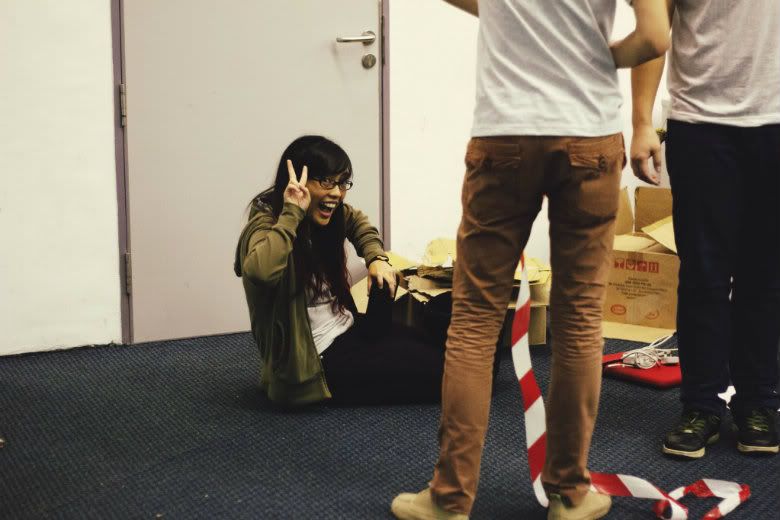 h

elping to unpack our gallery after the finale service with s

omeone's

butt in the way -______-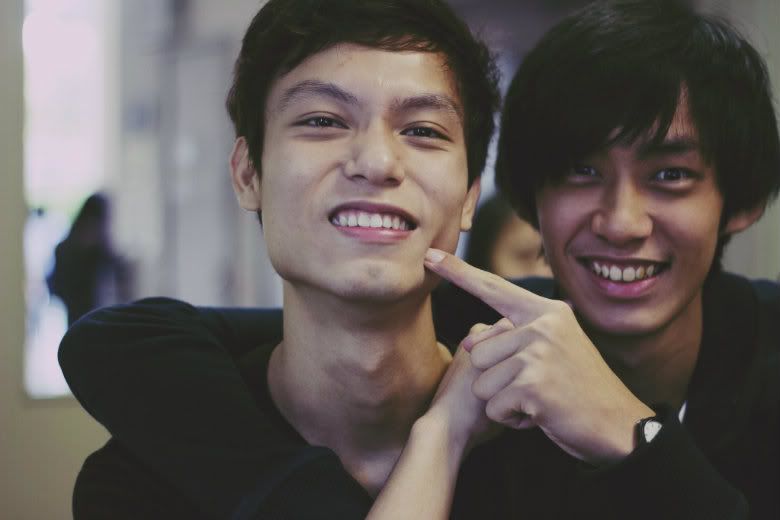 Serene and I thought this picture was funny so we decided to imitate them, heh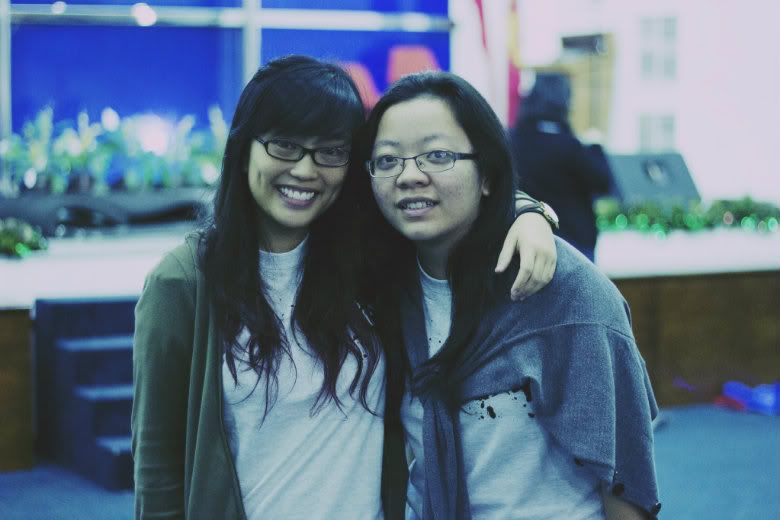 one of the best ❤
yup, just me fooling around with the tripod stand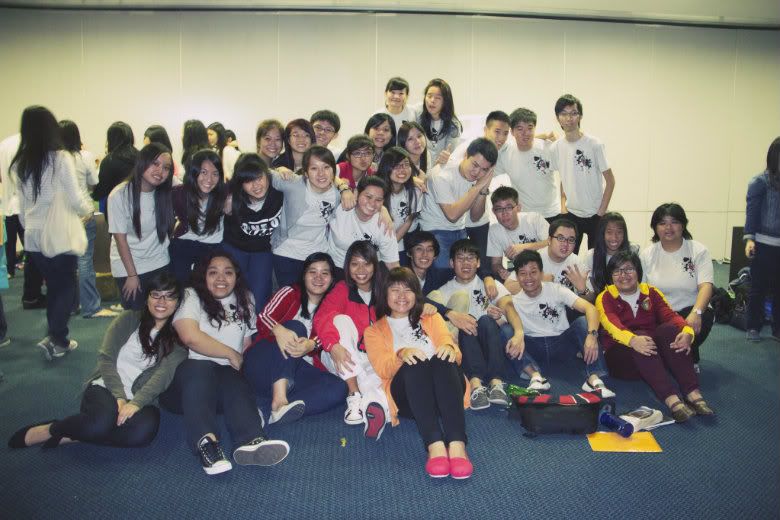 poly zone!!!! probably the best decision i made in 2012 :)


-


spent both christmas and it's eve at church for What Christmas Means To Me!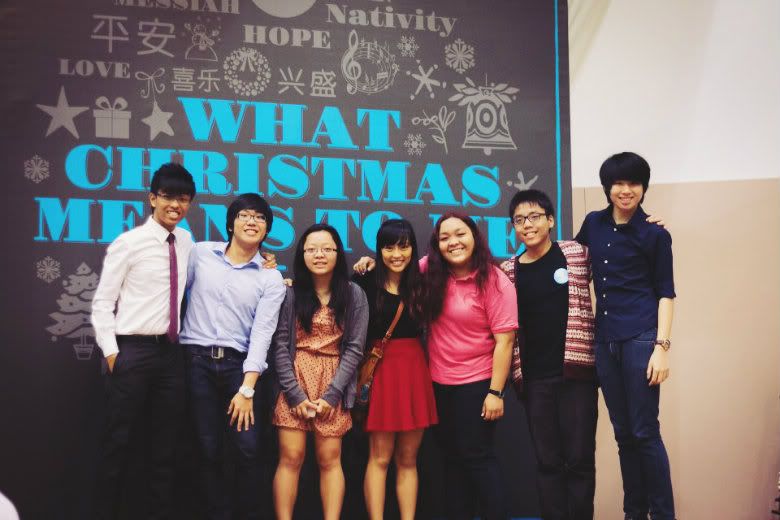 the best bunch. EVER.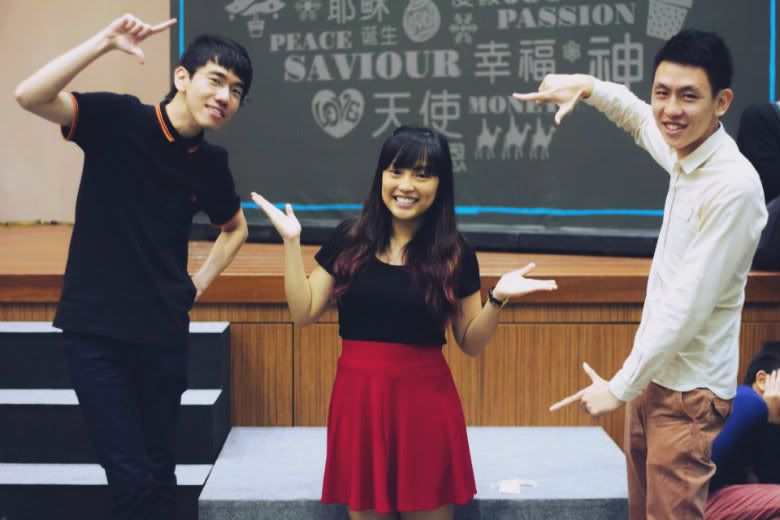 the 'Film Agents' of youth camp- Qingde, me and Desmond!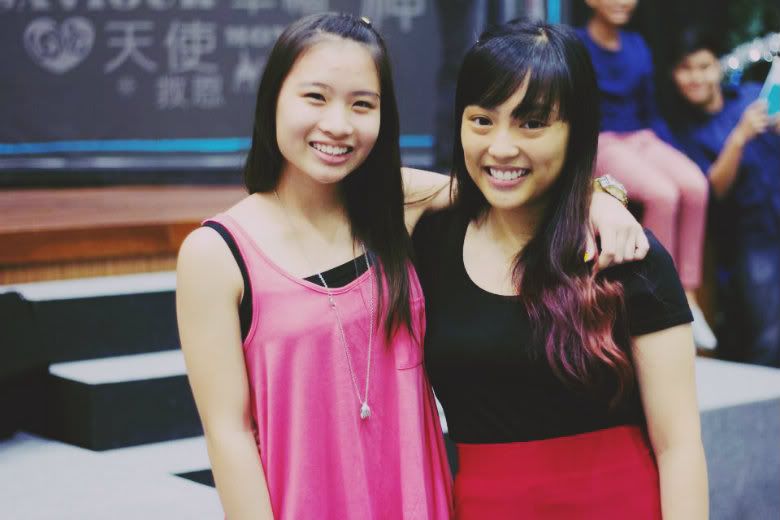 Grace. so dear to me :')




with a new year comes new resolutions, new ventures, and new challenges. can't wait to see what God has prepared in store for me in this new year, hope 2013 will be a better year. happy 2013 everybody!